There are plenty of lesser-known places to travel that are just as exciting, beautiful, and culturally rich as their more popular counterparts. If you're looking to stray from the beaten path on your next vacation, check out one of these amazing, yet lesser known, places to travel. During your trip, you might get bored at the airport or seaport. To remove your boredom, test your luck at 20Bet.
La Paz, Bolivia Situated between the Andes and the Amazon
La Paz is a city like no other. With its unique setting and vibrant culture, La Paz is a must-visit for any traveler looking for an off-the-beaten-path destination. From its lively markets to its stunning architecture, La Paz is sure to impress.
Cappadocia, Turkey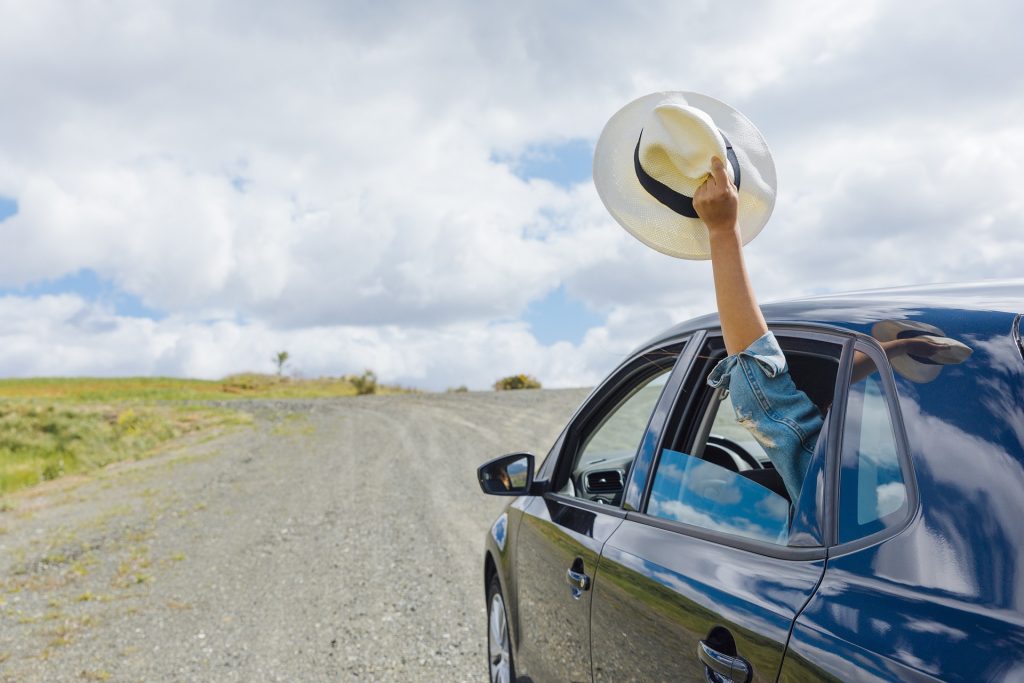 Cappadocia is a historical region in central Turkey that is home to some of the most unique landscapes in the world. With its fairy-tale-like rock formations, Cappadocia is a photographer's dream. The region is also home to a number of ancient cave dwellings, which can be explored through a guided tour.
Zagreb, Croatia
Zagreb, the capital of Croatia, is often overshadowed by the country's coastal cities. However, Zagreb is a city with plenty to offer, from its medieval Old Town to its many museums and art galleries. The city is also a great base for exploring the rest of Croatia, with a number of day trips possible to nearby Plitvice Lakes National Park and the Adriatic coast.
Innsbruck, Austria
Innsbruck, the capital of the Austrian state of Tyrol, is a beautiful city nestled in the Alps. The city is renowned for its winter sports facilities but is also worth visiting in the summer for its hiking and mountain biking trails. Innsbruck is also home to a number of historic landmarks, such as the Golden Roof, a Gothic cathedral, and a castle.
Ljubljana, Slovenia
Ljubljana, the capital of Slovenia, is a small but charming city. The city center is pedestrian-only, making it a great place to explore on foot. Ljubljana is also home to a number of interesting museums, including a museum dedicated to the work of the architect Jože Plečnik, who was responsible for much of the city's Art Nouveau architecture.
Tbilisi, Georgia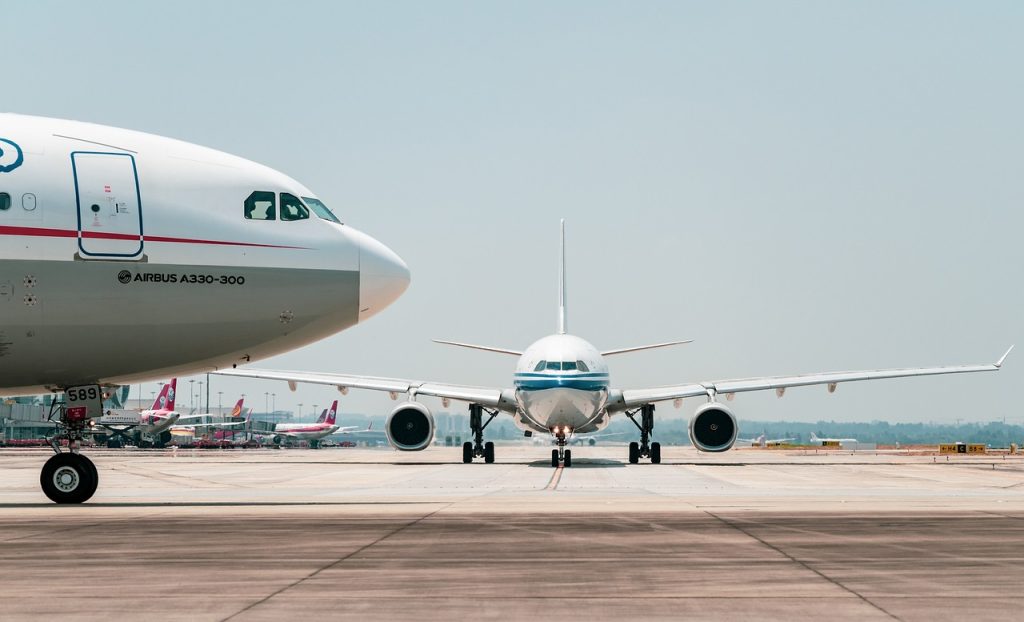 Tbilisi, the capital of Georgia, is a city with a long and rich history. The city is located on the banks of the Mtkvari River and is home to a number of historical landmarks, such as the Narikala Fortress and the Sioni Cathedral. Tbilisi is also a great place to try traditional Georgian cuisines, such as khinkali (dumplings) and khachapuri (cheese bread).
Baku, Azerbaijan
Baku, the capital of Azerbaijan, is a city with a mix of East and West. The city is home to a number of historical and cultural landmarks, such as the UNESCO-listed Old City and the Flame Towers. Baku is also a great place to sample traditional Azerbaijani cuisines, such as plov (rice pilaf) and lamb kebabs.
Valletta, Malta
Valletta, the capital of Malta, is a small but beautiful city. The city is located on a peninsula and is full of historical landmarks, such as the St. John's Co-Cathedral and the Fortifications of Valletta. Valletta is also a great place to try traditional Maltese cuisines, such as rabbit stew and pastizzi (flaky pastry filled with ricotta cheese).